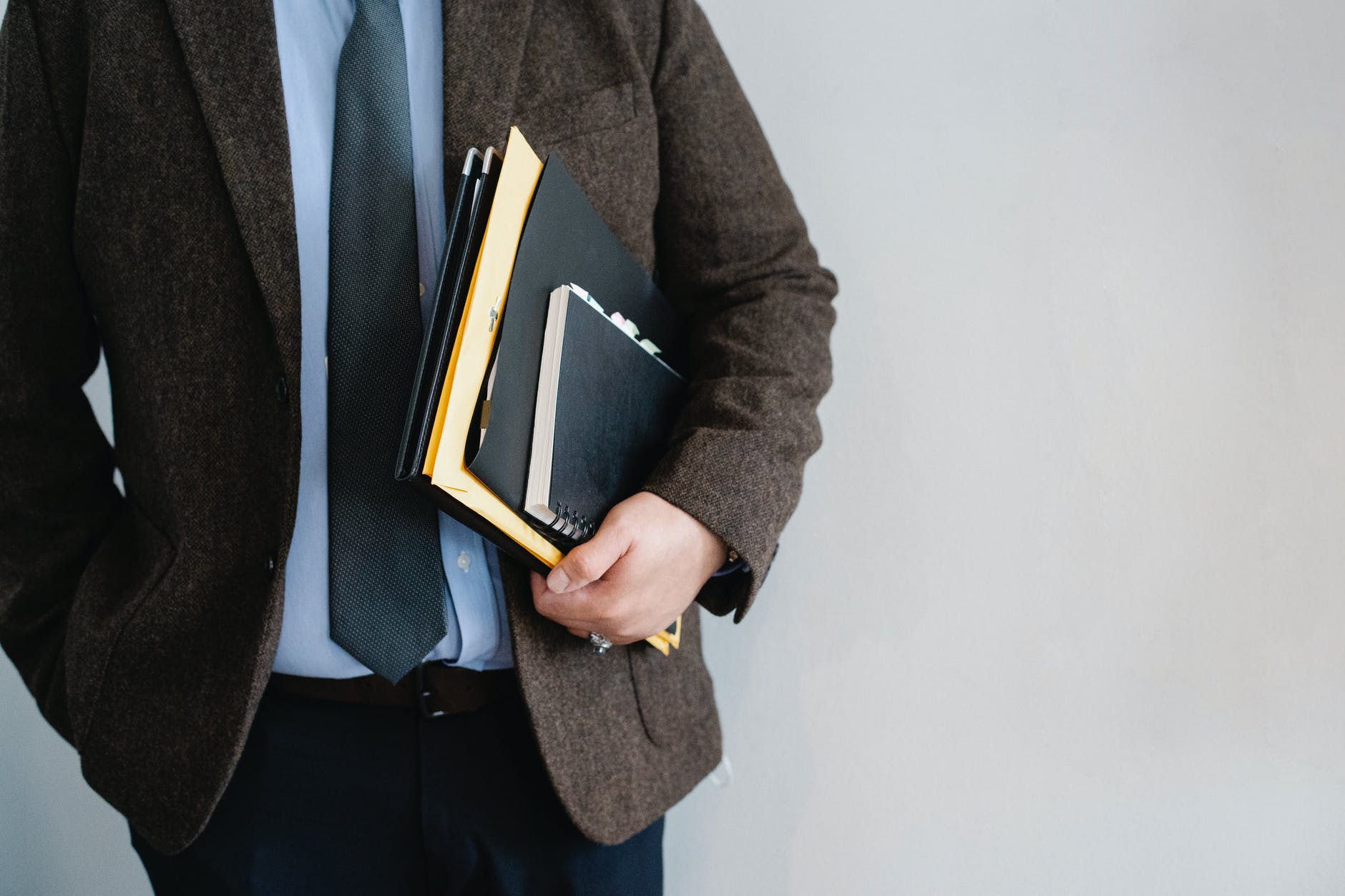 If you're looking for financial advice, you may benefit from the services of a wealth manager. A wealth manager is a professional who helps individuals, families, or businesses manage their financial affairs. They can provide a variety of services, including investment planning, retirement planning, estate planning, and more. If you're looking for help managing your finances, consider working with a wealth manager.
What services do wealth managers offer?
Wealth managers can provide a variety of services to help you take control of your financial affairs. Some of the services they provide include the following.
Financial planning – This includes budgeting, goal setting, and investing assistance. If you need help with getting your financial affairs in order, a wealth manager can lend a hand so you don't misspend your resources but instead drive growth.
Investment planning – if you have money to invest, a wealth manager can offer guidance on how to best grow your assets. They can also provide advice on when to sell investments and how to diversify your portfolio.
Retirement planning – This entails evaluating your current financial situation and developing a plan to help you reach your goals. Even if you're not near retirement age, it's never too early to start planning. A wealth manager can help you figure out how much you need to save and what kind of investments will give you the best chance of achieving your retirement goals.
Estate planning – If you have a significant amount of assets, you may need to consider estate planning. This can involve creating a trust or wills, as well as beneficiary designations. A wealth manager can help you determine what type of estate planning is right for you.
Tax preparation – A wealth manager can also help you with tax preparation to ensure that you're taking advantage of all the deductions and credits you're eligible for. They can also help you plan for future tax liabilities.
Executive compensation – For business owners or executives, a wealth manager can help you develop a compensation package that is competitive and meets your financial goals.
General budgeting – For people with a modest number of assets, a wealth manager can help with general budgeting and financial goal setting. If you need assistance getting your finances in order, they can provide guidance and advice.
Debt management –If you're struggling with debt, a wealth manager can help you develop a plan to pay it off. They can also offer advice on how to avoid getting into debt in the future and having a collections firm come after you as a result.
Financial modeling – This service can be extremely beneficial to business owners or those considering starting a business. In financial modeling, a wealth manager will help you create financial models to help you understand the financial implications of your decisions.
No matter what your financial goals are, a wealth manager can help you develop a plan to reach them. If you're not sure where to start or what you need, a wealth manager can also help you figure it out. They'll work with you to understand your financial goals and develop a plan to help you reach them.
Van Leeuwen & Company, LLC is your trusted financial planning and wealth advisor in New Jersey. Get started on a financial plan that will help you achieve your Life Vision goals. Contact us today.