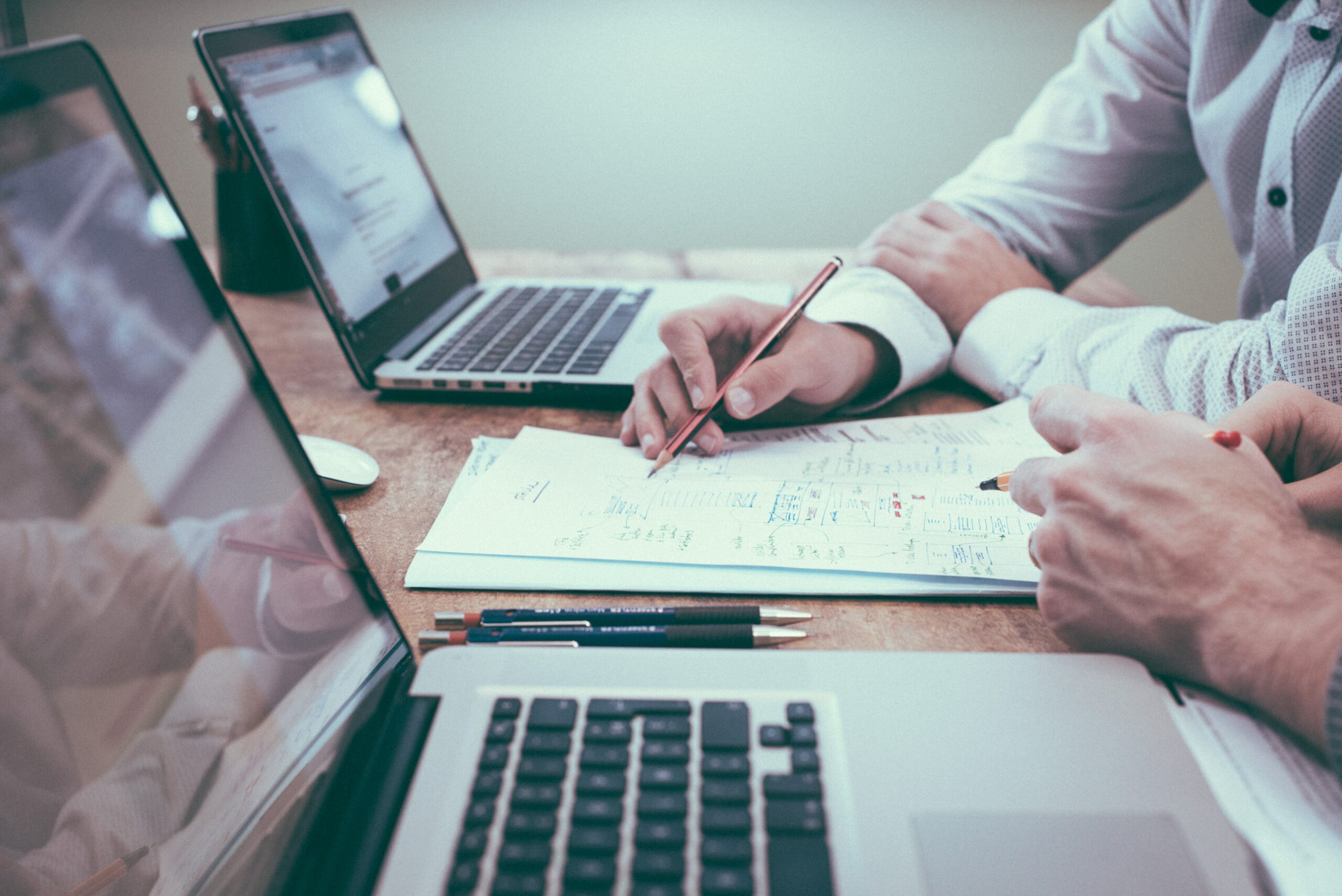 To grow your business, you must ensure a great marketing strategy and the production of high-quality products. One way of marketing your products is through promotional products that help sensitive potential customers about your existence. The reason businesses mostly use promotional products is the fact that they are affordable and versatile and yield results in the marketing plan.  
Promotional products, one of the business marketing items, deliver a better cost per impression than other media types. If you have not incorporated this strategy, you must keep reading to know why it's essential in your business. This article will explore why you should use promotional products for your business. 
They Last
When looking for an ideal marketing strategy, the first thing to consider is its durability and shelf life. The more the promotional product is out there, the more many and diverse potential customers can know about your business. Traditional forms of advertisement, such as the radio and television, only vary when the advertisement is done. Promotional products such as t-shirts and packaging bags can be used long before they tear so that you can reach many potential clients. 
The Can Be Customized to Meet Your Needs
There are many options for promotional items in the market today. When choosing to ensure you get the product from a reputable and experienced vendor that is of high quality and can attract the audience's attention. Further, ensure the colors used can complement your brand and logos. It's vital to note that this product is available depending on your business budget and the marketing strategy you intend to use. 
You Can Target a Specific Audience
Most traditional forms of advertisement, such as radio and television, often target a large audience in which only a fraction of them might be interested in your product. When considering promotional products, you can control the distribution and target people who are only interested in your products. This has a high return on investment than other marketing strategies. 
They Build Brand Awareness
People will always see your company name when you distribute promotional products to different clients. That's why you must invest in great brands and products to make it easy for customers to associate your brand with the high quality your name is often seen. Most customers, even those unaware of your business, will be curious to know what you deal with and where you are located. It's important to ensure you use your company's logo and colors to make it easy for customers to distinguish you from other brands. 
They Are Versatile
Another incredible advantage of promotional products is that they are versatile and can be used for any event and purpose. Depending on what your business deals in, you can target your customer in different forms using these products. Some of the uses of promotional products include employee appreciation gifts, trade show giveaways, thank you gifts, sales incentives, customer loyalty items, and holiday party gifts. 
Final Words 
The above are incredible reasons your business should consider using promotional products. It's important to make your name and logo visible to enable potential customers to identify you.